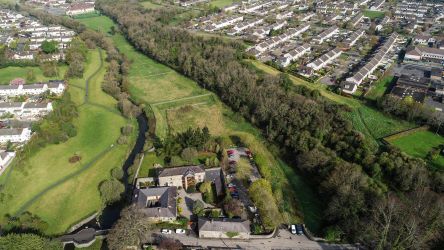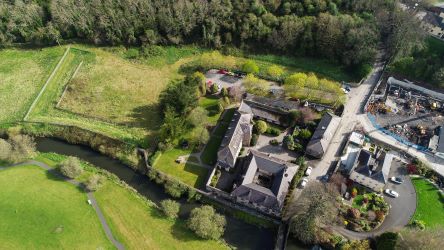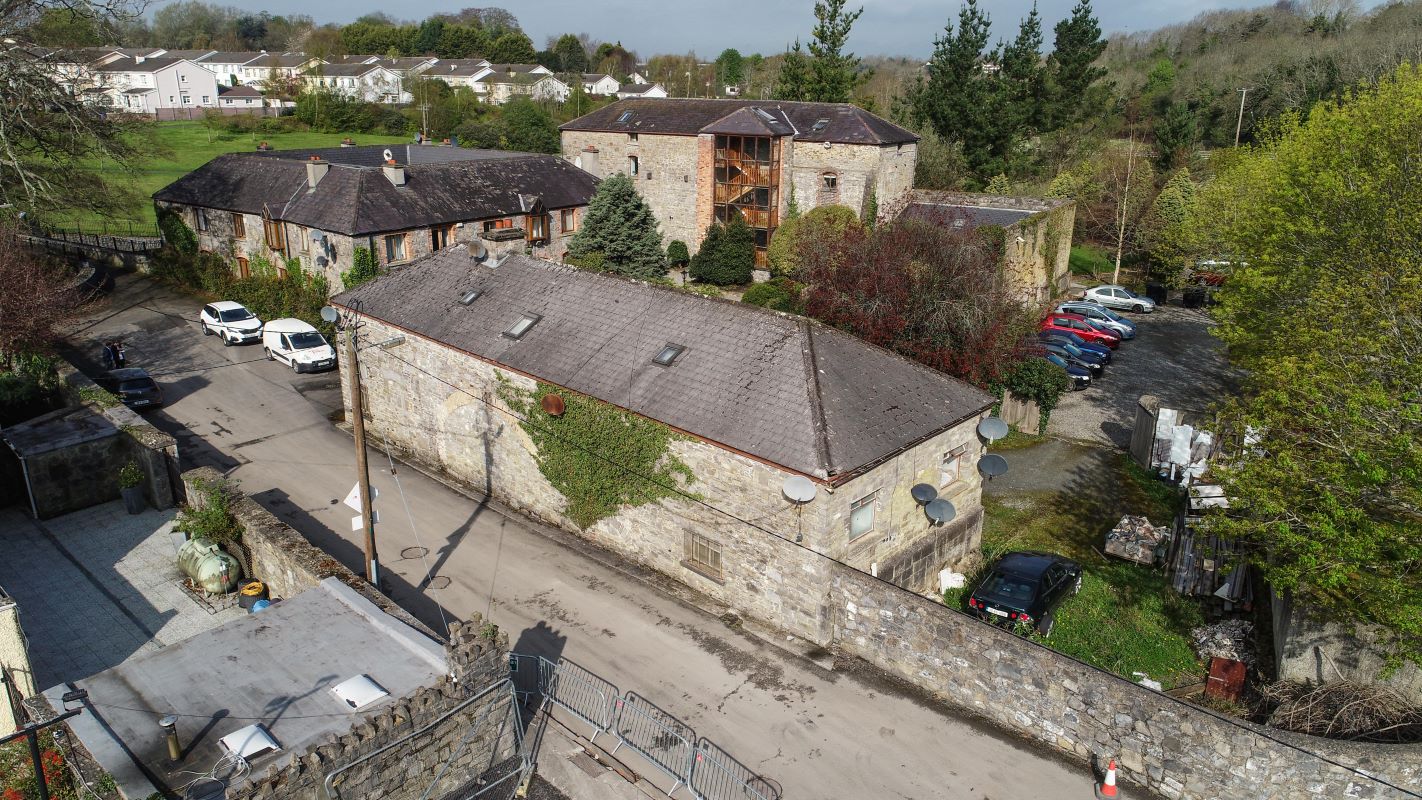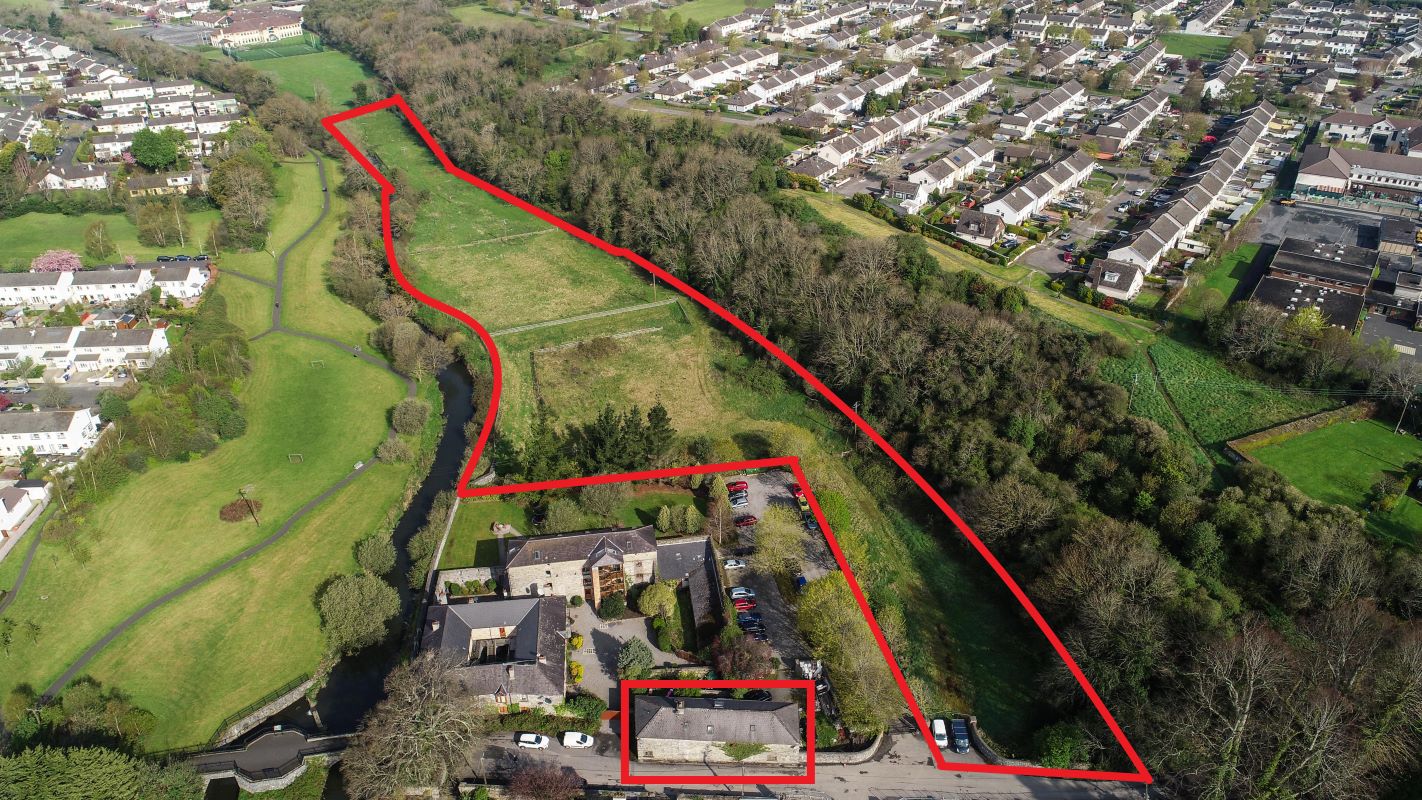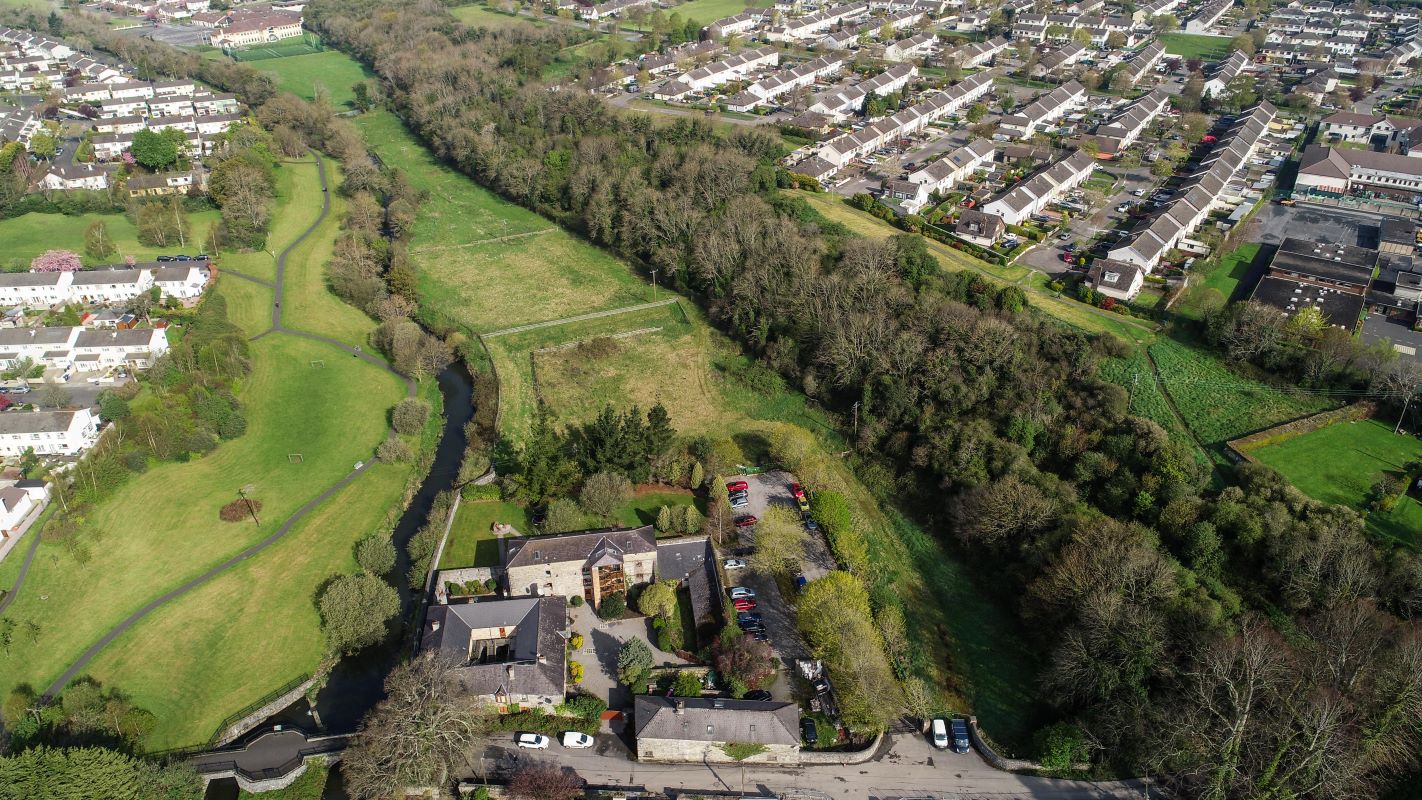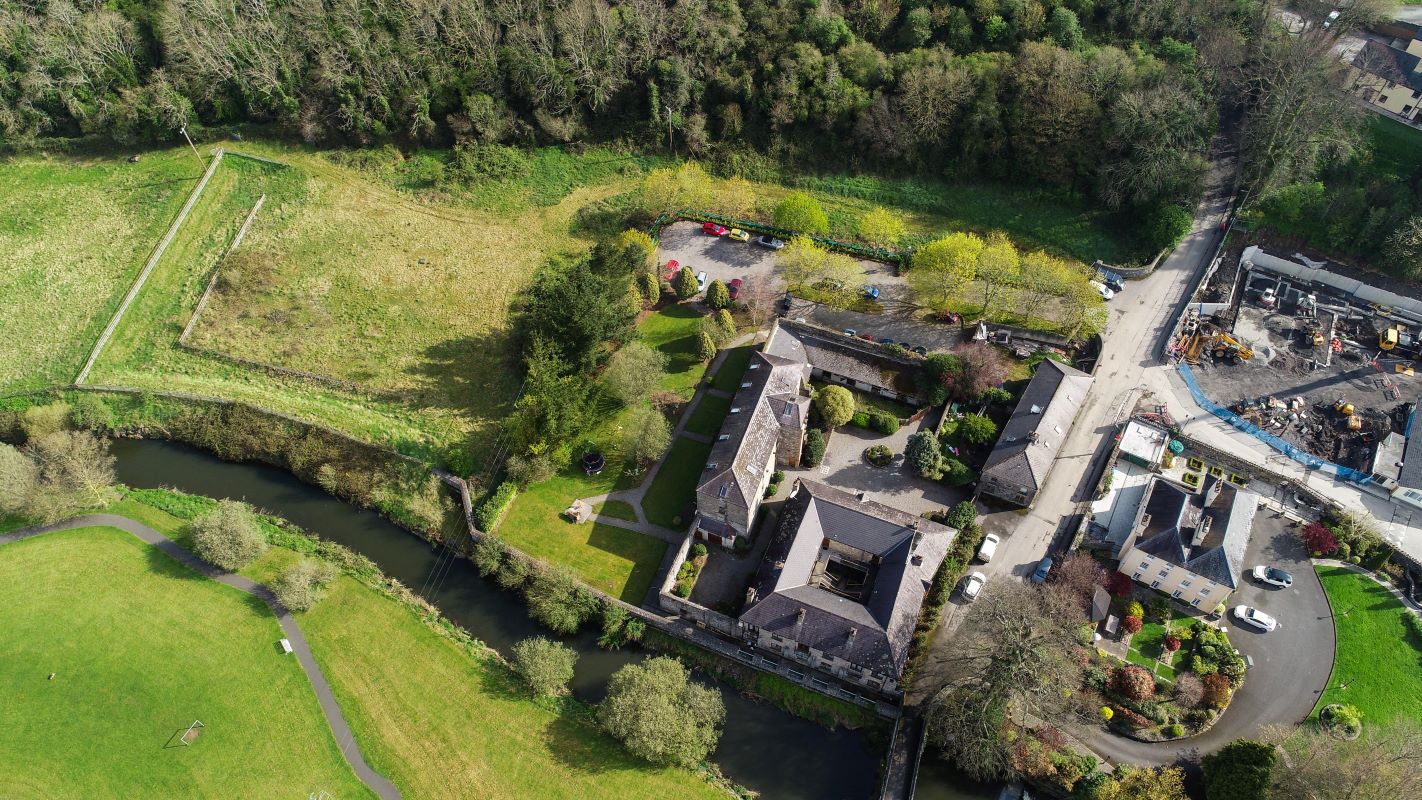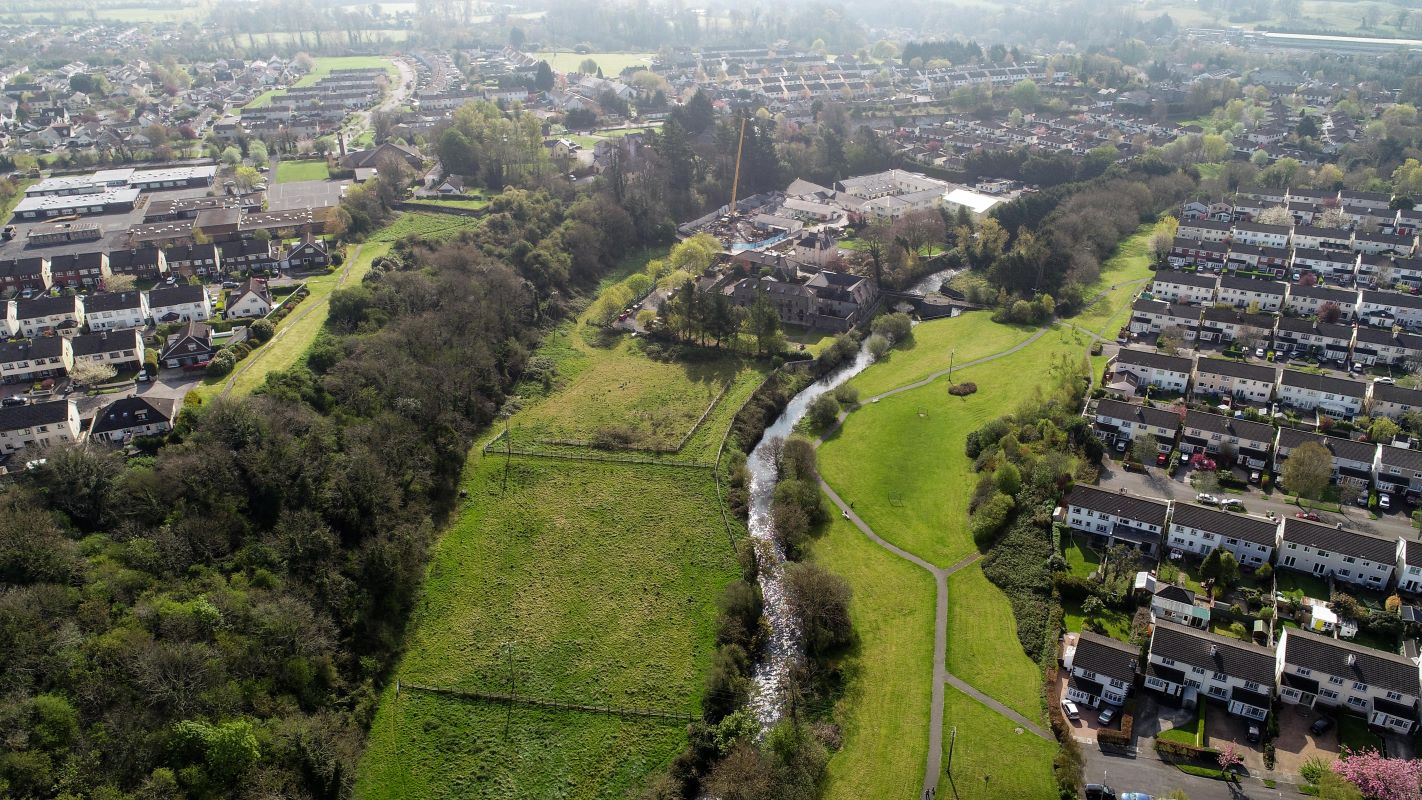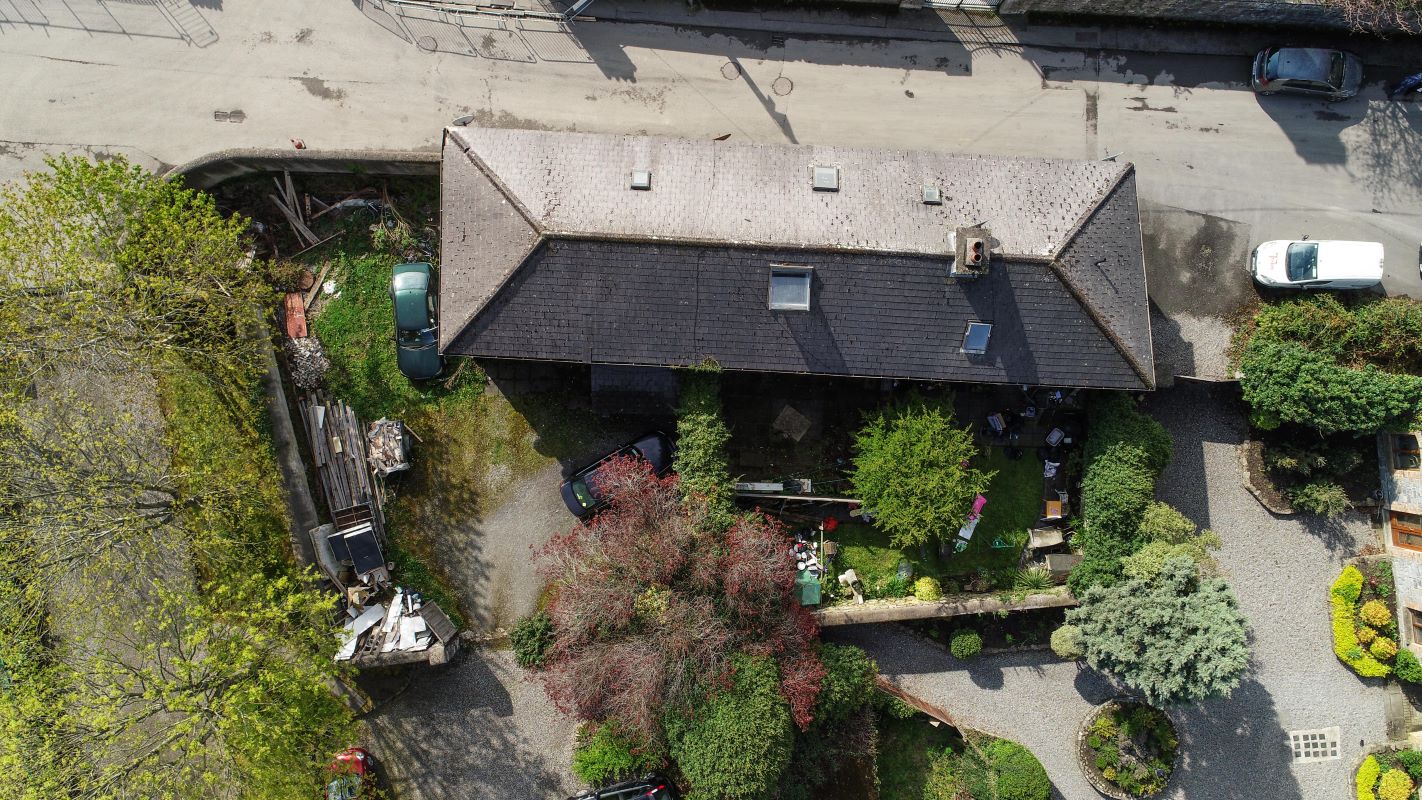 For sale by online auction on 14th November 2019 at 11.00
Description
REA McDonald are delighted to present this redevelopment opportunity. The property, which is available in 2 separate lots, comprises an attractive cut-stone detached building with yard area, and land extending to approximately 5 acres.
The Coach House is currently laid out in 7 flats over two levels. The accommodation is in poor condition. There is a walled in yard area with access to same via right of way over neighbouring property. The lands are amenity lands on the bank of the Rye River. Despite their central location in Leixlip, within a short walk of Leixlip Village and a number of the surrounding housing estates, the lands provide for a wonderful setting with mature trees surrounding, and excellent privacy.
The property is located in a small cul de sac at the bottom of Distillery Lane, within a short walk of local schools, shops and train station.
The property is available as one lot, or in part. Proposals should be made to the selling agent.